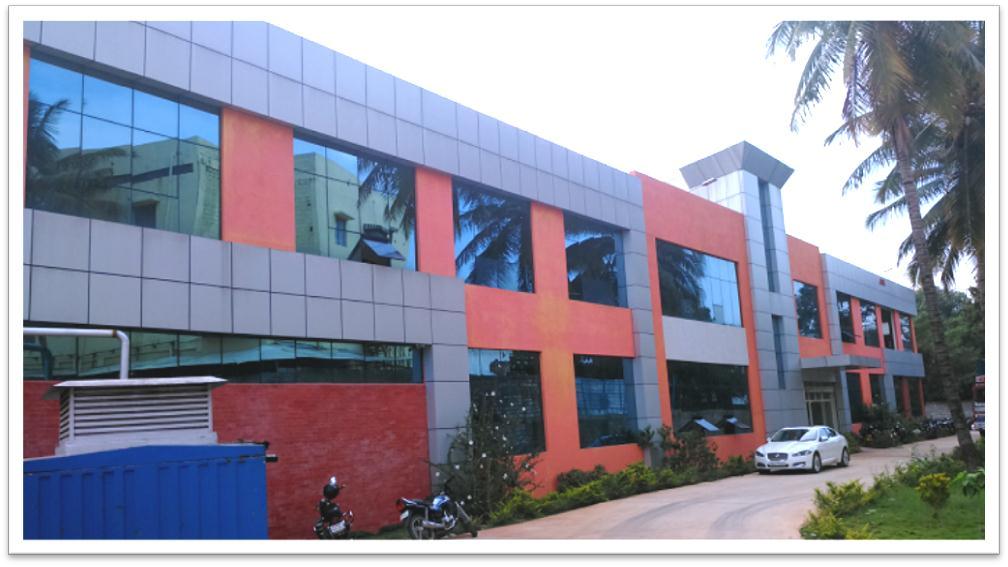 Company History
Our  full-fledged solar water heating system and solar photovoltaic system manufacturing unit conforms to ISI and BIS standards,  and is UNDP approved under  the United Nations Program for India. Our factory manufactures and sells over 15,000 solar units a year and has thus far facilitated installation of over 2 lakh units. A significant move towards reducing green house gas and carbon emissions, most would agree.
1989
Launched 'Swosthe' - smokeless chula for household cooking.
1991
Introduced first of its kind solar water heaters with mild steel collectors.
1996
Developed first indigenous fully automatic LPG baking oven- a leader in this space even today.
2001
Established first and only dedicated NBFC, Nagarjuna Credits and Capital Ltd in the country to finance renewable energy products.
2002
ISO certification received; early adaptors to quality.
2004
Company rechristened Anu Solar Power Pvt. Ltd with a renewed vision to stay focused on solar energy.
2008
Conceptualized India's first clean development mechanism (CDM) project in solar water heaters.
2010
Introduced indigenously developed solar inverters in Indian market
2011
Accredited as Channel Partner for Ministry of New & Renewable Energy (MNRE)
2012
JV Partnership for Anu Smart Generators between Anu Solar Power Pvt Ltd and Smart Energysystems International(SEI)
2014
Introduction of Portable Home Lighting Systems and a Wide Range of LED Lumanries Introduced
2015
Moved to the New Manufacturing Facility In Peenya , Bangalore. State of the art facility with a built area of over 140000 sqft making it one of the largest solar manufacturing plant in the country. MNRE Channel Partner for Rooftop Solar Program
2016
Introduction of Solar Roof Tiles and its first successful Installation at a residence in Thrissur for the first time ever in India.
2017 currently
Own Store concept introduced in Karnataka with already 10 shops operational